Case Study
Mortgage Lending in the Cloud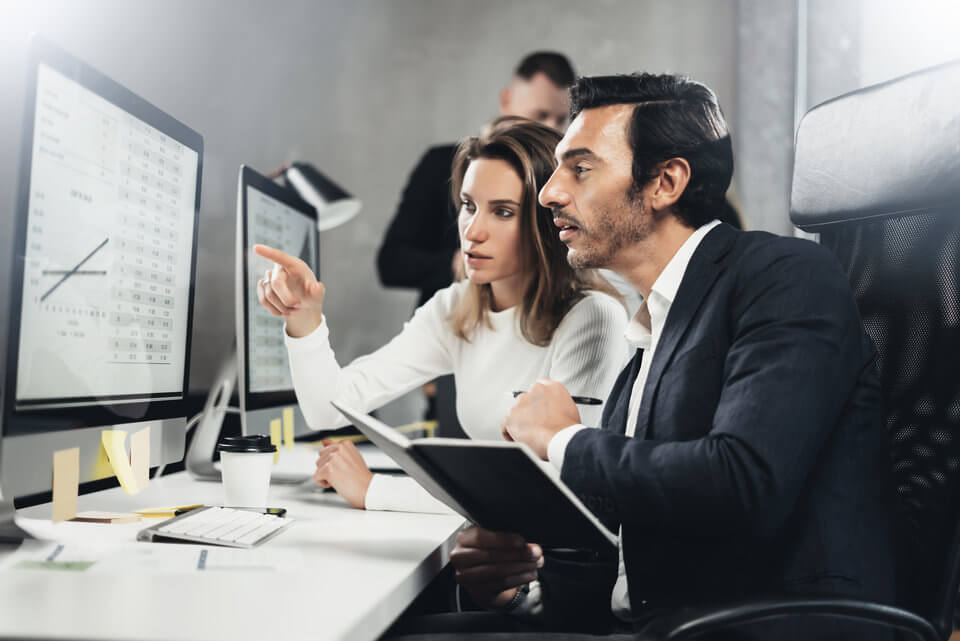 Sharpe Mortgage Lending Services
Location: Georgia
Company Bio
Sharpe is an Atlanta based full-service residential and commercial broker. They work with over 25 wholesale lenders to deliver the best program to their customers.
"There are lots of IT management companies, so client service is the distinguishing factor for me. Forward Systems' knowledge and service has been outstanding. We worked with them on a complete overhaul of our existing IT infrastructure and I have complete confidence that it is the right system for our firm." – Jeff Watson, President
Challenges
Sharpe's loan processors used the internal server and file systems to access the software and data required to build a loan offering for their customers. They had made the transition to a paperless solution, but were still tied to premise systems. They were operating well, but not as efficiently as they could be with their existing MSP.
How Forward Systems Helped
Like most financial businesses, Sharpe has a large number of customers' personally identifiable information (PII), so any solution proposed would need to keep this data safe. After some discussions, Forward Systems migrated their loan processing solution to a cloud provider in order to give them access to the system from anywhere. Their file storage was also moved to a secure cloud folder which gives them access to offline customer documents. The final piece was an email encryption solution which allows them to communicate with their customers and lenders securely. These systems allow Sharpe's lenders to take care of their customers from any location.